GUIDE TO YOUR
IMMUNE HEALTH
Believe it or not, there's more to a healthy immune system than just "feeling good." As your body's natural defender, your immune system is both complex and incredibly important. Here, you can explore articles, tips, and fun facts about the immune system to help you emerge your best every day.
GETTING TO KNOW YOUR IMMUNE SYSTEM
At Emergen-C, we're dedicated to creating great products that support your immune system.* But what is the immune system and what can you do to help it thrive? Discover more about your body's very important, natural defense system, from learning about the different types of the immune system to how you can support your own.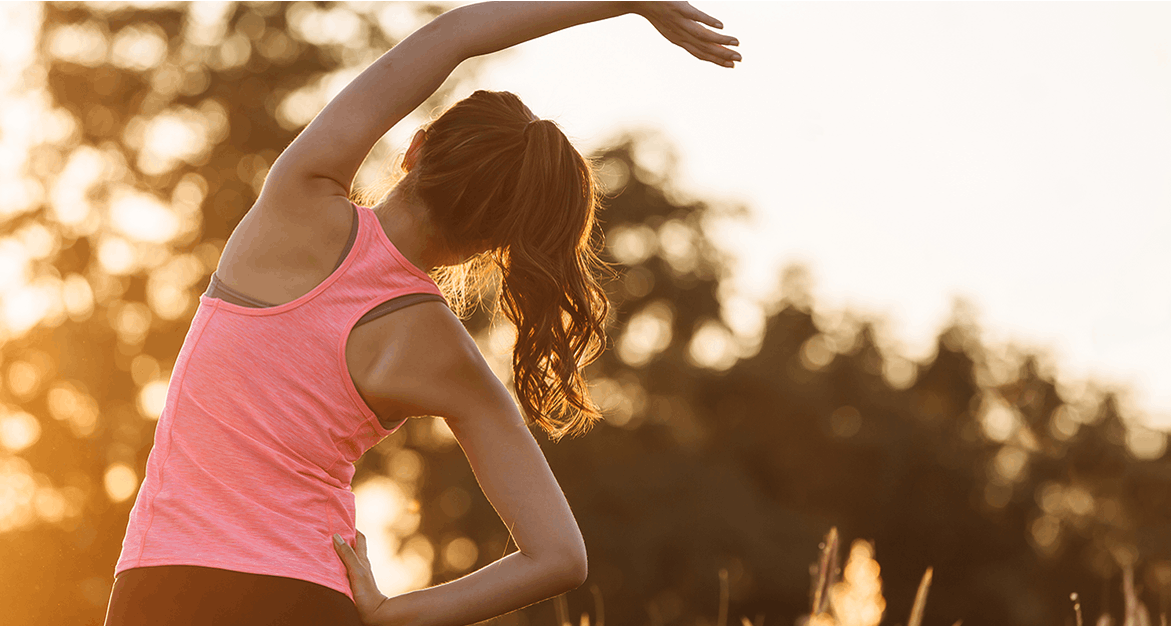 WHAT IS THE IMMUNE SYSTEM?
The immune system is made up of specialized cells, tissues and organs in the body that work together to keep the body healthy.