On-the-go Immunity Support*

A delicious fruity flavor just for kids. Naturally support your kid's immune system with Vitamin C and enhance energy with B Vitamins*.

Start your day with a delightful blend of nutrients including high potency vitamin C plus other antioxidants and B Vitamins. Take the right steps to support your immune system and energy every day*.

Fill your day with a blend of vitamins and minerals. The start of every day deserves to be the best with delicious Gummies.
Power Every Day with Goodness
Fortifying Immune Health
We're here to help you emerge your best. That's why Emergen-C products contain a powerful blend of nutrients to support your immune system.* With high potency Vitamin C, keep up with your wellness goals and feel good about the days ahead.
Immune Health & Wellness News
Inspiration and tips for everyday wellness & healthy living.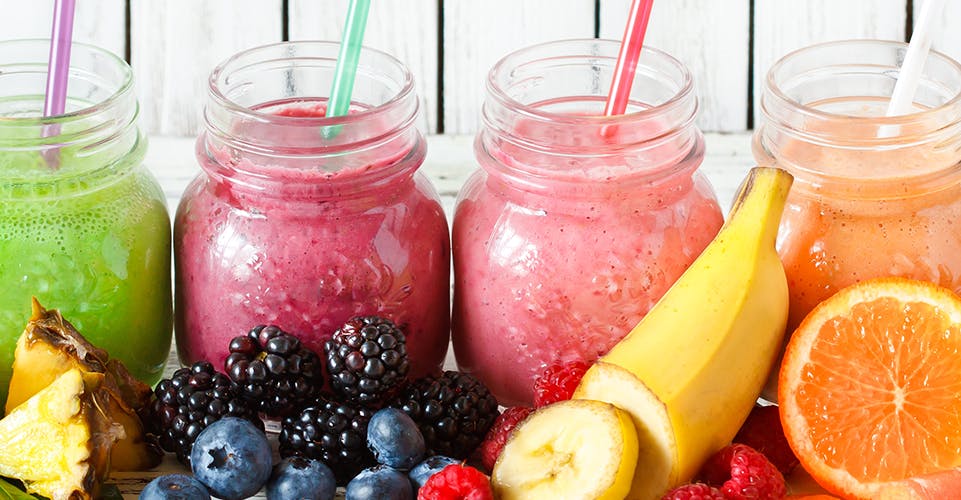 Cheers to you!
Emerge and have a
tasty start to wellness
Make fun, fruity recipes with your favourite
Emergen-C flavors.