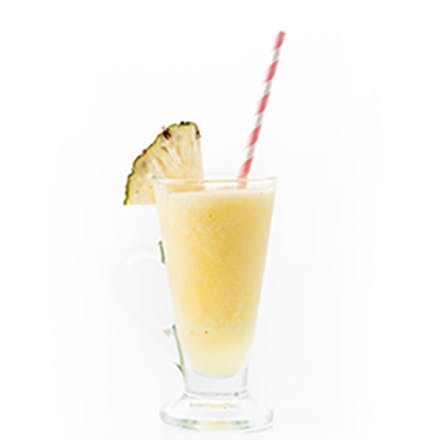 Close your eyes, sip and pretend you're on a white sand beach! Emergen-C Tropical flavor mixed into fresh tropical fruits and milk is a great way to enjoy getting great nutrition.
INGREDIENTS:

1 packet of Emergen-C Tropical mix
½ cup almond milk
¼ cup blueberries
¼ cup strawberries
¼ cup pineapple
Dash of agave nectar
A handful of ice (crushed or cubed)
DIRECTIONS:
Blend all ingredients until smooth. Pour into a glass. Add a tiny umbrella, for style.