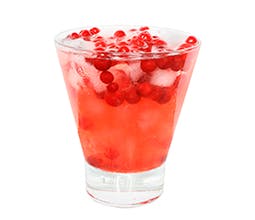 Drink to your health. Mix in the fizzy goodness of Emergen-C and enjoy at a party or at the end of a long day.
INGREDIENTS:
1 packet of Emergen-C Cranberry-Pomegranate mix
6 ounces cranberry juice
A handful of frozen cranberries
DIRECTIONS:
Mix all ingredients in a festive glass and drink.